The Religious Significance of Partying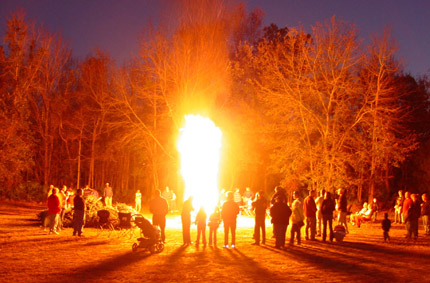 Last night's Burning of the Greens
was a huge success with roughly 100 people in on the fun. The photos are now online so you can see for yourself.
When advertising the event, I am always careful to say that it has no religious significance.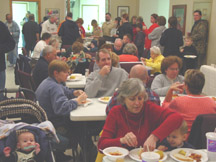 I say this because it looks like some sort of pagan party if you just see the people by firelight. But the statement is not completely true. It is true that this is not a religious festival. But I also feel that any time we gather as the Body of Christ, it has some religious significance. Getting to know your fellow church goers matters as this is how one can come to bear one anothers burdens and share one anothers joys.
And great things come of times like this. For example, two years ago the dream of a scout troop at King of Peace was born by the light of the fire at The Burning of the Greens. Since that night, Boy Scout Troop 226 has taken shape and thrived.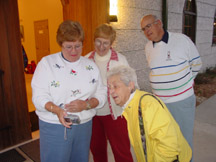 So no matter what the pictures look like (
more photos are here online
), we were celebrating no pagan festival, but we were enjoying the chance to share in koinonia, which is the New Testament Greek word for "fellowship" and "communion." That communing with one another is to take place not just at the altar, but in other less formal settings as well.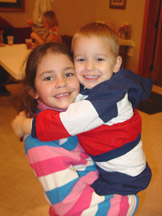 In the archives, you will find the sermon
Koinonia—a deeper connectedness
.
peace,
Frank+
The Rev. Frank Logue, Pastor +
King of Peace Episcopal Church