An Episcopal School for Camden County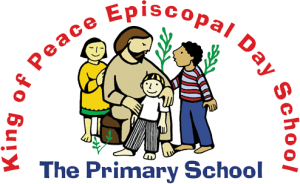 King of Peace Episcopal Day School
will have a meeting at the church at 6 p.m. on May 13th to share with all interested parents information on expansion plans.
Since 2004, the school has operated a preschool for children aged 18 months through four years of age, which has been honored by the State of Georgia as one of the top 1.5% of programs in the state.
Excellent, Not Exclusive
As with its preschool program,
King of Peace Episcopal Day School
will maintain the lowest possible fees while riaisng the bar for education. Some scholarships will be offered from the first day and the school will seek additional funding to assure that the school remains excellent, but never becomes exclusive.
K-2 Program and Beyond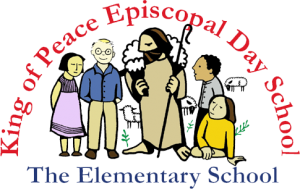 Last year, the school purchased 12 acres near the intersection of Kings Bay and Colerain Roads for a future private school. The school is considering starting a private K-2 school this fall in a leased building and later moving to our own building on our land, but we need to gauge parent interest. Students entering as second graders will be able to continue into at least fifth grade as a part of The Elementary School program.
The meeting on May 13th will give the school an opportunity to share plans, answer questions and then receive community feedback. Information forms will be collected from interested parents that evening.
The meeting will be held at
King of Peace Episcopal Church
6230 Laurel Island Parkway, Kingsland, Georgia
(912) 882-7067
We are located just west of Camden County High School