Blowing the Dust Off The Good Book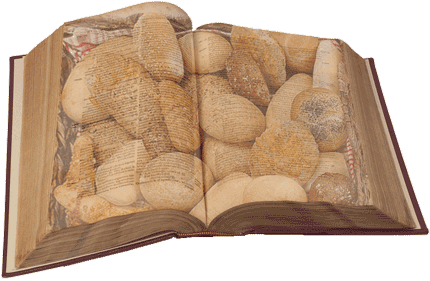 I was talking about the Book of Numbers this past weekend with my wife and daughter. That sentence sounds a little overly pious. The pastor's family sitting around and talking about the Old Testament may fit some sort of stereotype, but you're not sure you actually want to invite them over for dinner.

But the sentence is true. We were discussing the Book of Numbers the other night and the night before that we were talking about Leviticus and a couple of nights later we were discussing Deuteronomy. And I don't get any credit for this. In fact, if I had gotten what I wanted, it wouldn't have worked like this at all.
So begins today's religion column for the
Tribune & Georgian
on the how and why of reading the Bible for yourself. The full text of the article is online here:
Twenty One Days of Love
.
There are various ways to take on scripture on 15 to 20 minutes a day. The time spent is minimal. The pay off is unbelievable until you actually see it through for yourself for a year at a time. What's holding you back?
peace,
Frank+
The Rev. Frank Logue, Pastor
Labels: Bible, religion column